Do you want a simple solution or a lasting impression?
Gillespie Printing believes in creative concepts that sell. Our talented team will address your key objectives and deliver ideas that will help your business succeed.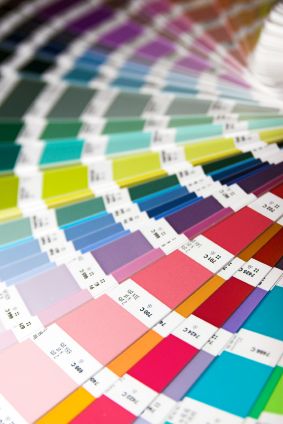 Using color, photos, charts and illustrations, we can create newsletters, brochures, manuals, catalogs, and booklets that demand attention. Upload your files to our website or bring us your files on nearly any storage medium and tell us what you want. We can print it, revise it, or change the layout or graphics.
Don't know where to begin?
Just bring your ideas and let one of our experienced designers show off their creative talents. Serving the Lehigh Valley, Pennsylvania area and beyond with the following since 1958:
ADVERTISING CAMPAIGN CONCEPTS
BRAND IMAGE INTEGRATION
NEWSPAPER, MAGAZINE AND ALTERNATIVE PUBLICATIONS
OUTDOOR ADVERTISING
COLLATERAL ADVERTISING (BROCHURES, CATALOGS, PRODUCT SHEETS, INSERTS, POSTERS AND FLYERS)
NEWSLETTER COMMUNICATIONS
TRADESHOW DISPLAYS
PROMOTIONAL ITEMS AND LOGO SPECIALTIES